Lavender Drawer Liner – Castelbel
£17.27
Six fragranced paper sheets to line your drawers or wardrobe, each measuring 61 x 47.7cm. The paper is beautifully decorated with a lavender sprig illustration.
Only 1 left in stock
This item:
Lavender Drawer Liner - Castelbel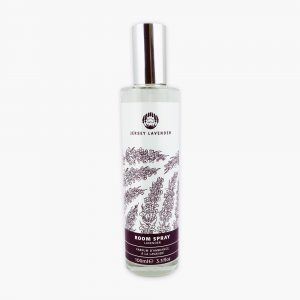 Full Description
Six sheets of wonderfully fragranced drawer lining paper each measuring 61 x 47.7 cms. The paper has a beautiful lavender sprigs design on it, and the paper is a firm, good quality.