Lavender Sleep Pillow – Jersey Lavender
£11.20
This sleep pillow, filled with lavender, will help you get a restful night's sleep. Place the sleep pillow on or inside your pillow case and let the calming fragrance do the rest.
This item:
Lavender Sleep Pillow - Jersey Lavender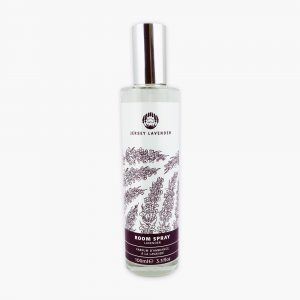 Full Description
Made from 100% percale cotton. Machine washable at 40 degrees. Measures 24cm x 24cm . Embroidered with a lavender motif and beautifully edged with cutwork detailing. The lavender is contained in a removable and re-fillable pouch.