Lavender Shortbread Mix – 400g – Jersey Lavender
£4.16
Everyone loves shortbread, but you can give yours the added twist with this lavender shortbread mix. Simply combine the mix with 200g butter, then roll out, shape and bake. The mix makes around 20 biscuits.
This item:
Lavender Shortbread Mix - 400g - Jersey Lavender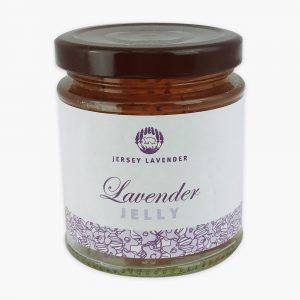 Full Description
Lavender makes a delicious flavouring in sweet and savoury foods. Lavender shortbread is a delicious twist to that famous recipe. Now you can make lavender shortbread at home easily using our lavender shortbread mix. Just blend in 200g of butter, shape and bake. Makes 20 biscuits. Full instructions on the bag.