Lavender & Herb Salt – 30g – Jersey Lavender
£3.70
This brilliant lavender and herb seasoning salt is not only great in salads and soups but will also bring out delicious flavours in meat. Simply rub into the meat before and/or after cooking.
This item:
Lavender & Herb Salt - 30g - Jersey Lavender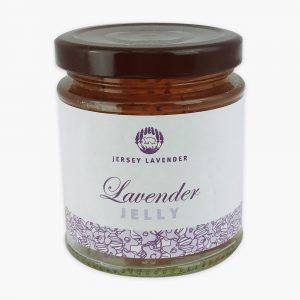 Full Description
This delicious lavender & herb seasoning salt is perfect for sprinkling on meat or fish dishes before cooking. Also delicious on salads and soups. Packed in a screw-top glass jar.
Ingredients: Sea Salt, Lavender, Marjoram, Thyme, Basil, Savoury, Parsley