Grapefruit and Lime Tealight Candles – St Eval Candle Co
£5.61
These zesty Grapefruit & Lime fragranced tealights are so fresh, clean and uplifting. Perfect for combating cooking smells as well as cleansing the air in any room. 9 individual tealights and each burns for approx. 6 hrs.
In stock
This item:
Grapefruit and Lime Tealight Candles - St Eval Candle Co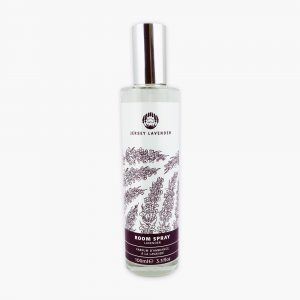 Full Description
Give your kitchen a new zesty freshen up with St Eval Candle Company's wonderful Grapefruit & Lime scented tealights.
Grapefruit & Lime is a delightful citrus blend of uplifting, delicious, room filling aromas.
Burn Time: up to 6 hours
Size: 36mm x 15mm
Fragrance: Grapefruit & Lime
Fragrance Description: A delightful citrus blend of uplifting Grapefruit & freshly squeezed zesty Lime.
Pack Size: Tray of 9 per pack