Canvas Shopper by MollyMac Living – Jersey Lavender
£14.00
A beautifully designed, fair trade eco-bag from a sustainable crop and fair trade factory printed in the UK & designed and created by MollyMac Living exclusively for Jersey Lavender Farm.
In stock
This item:
Canvas Shopper by MollyMac Living - Jersey Lavender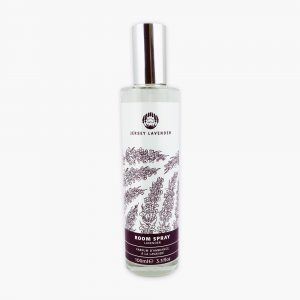 Full Description
This beautiful 100% cotton canvas shopping bag, which is a fair trade eco-bag, is made from a sustainable crop in a fair trade factory. With long webbing handles for strength and printed in the UK the design has been created exclusively for Jersey Lavender Farm by the incredibly talented team at MollyMac Living. The bag measures 37cm x 49cm x 10cm, so you can get lots of shopping into it too!